Wayfinding system - Vltavská
First project by Architekti bez hranic in public space focused on uplifiting of neglected maze of underpasses near Vltavská metro station.
Each route we differentiated by color and applied directions, signs and pictograms to help pedestrians and cyclists to navigate in this complex underpass system. The Wayfinding System was festively opened to the public within the Different City Experience in 2017 and was supported by City council of Prague and Karel Komárek Foundation.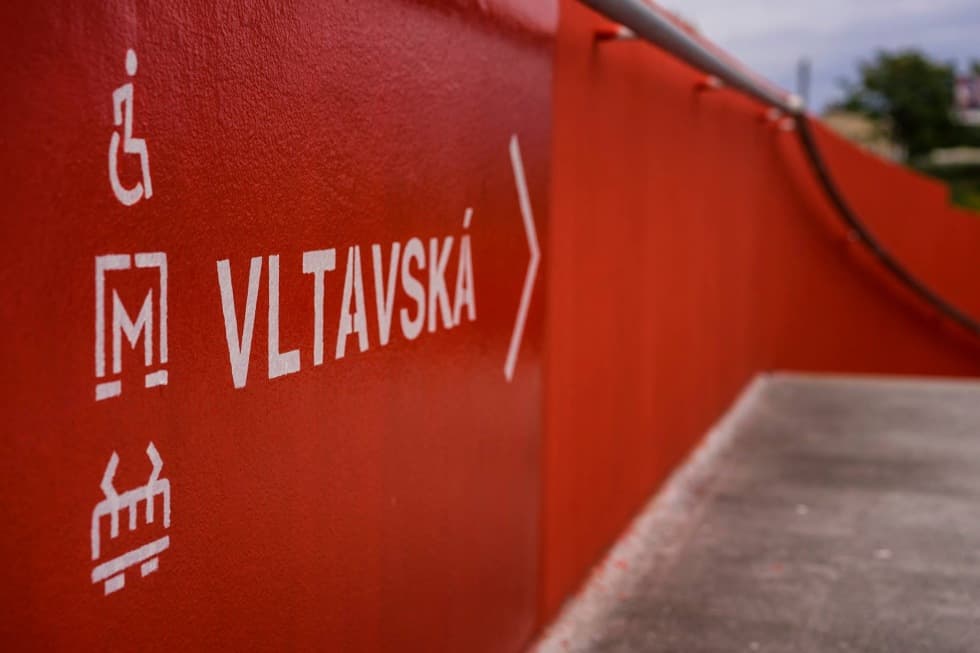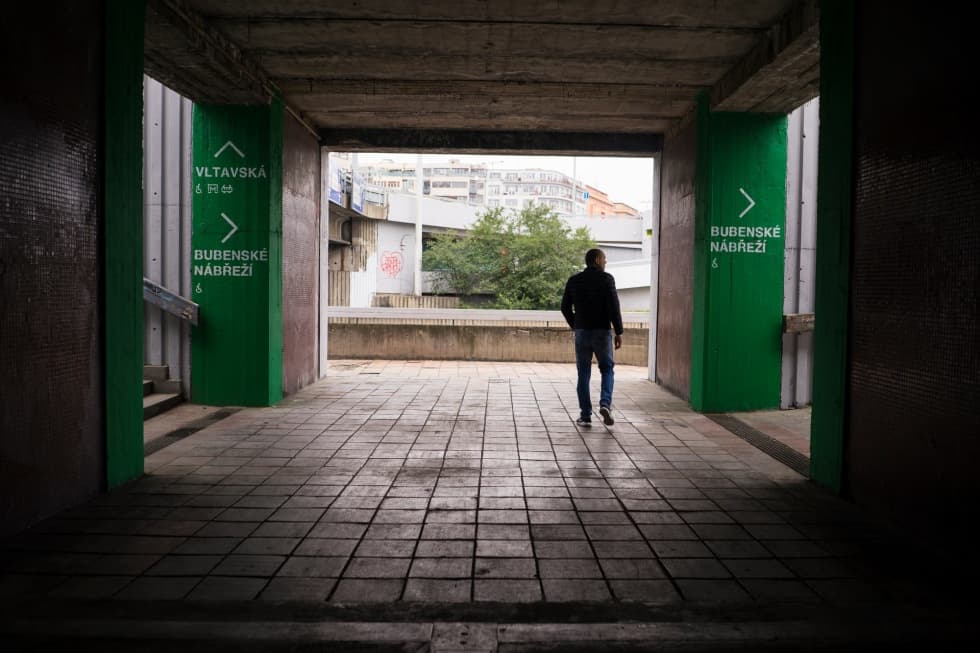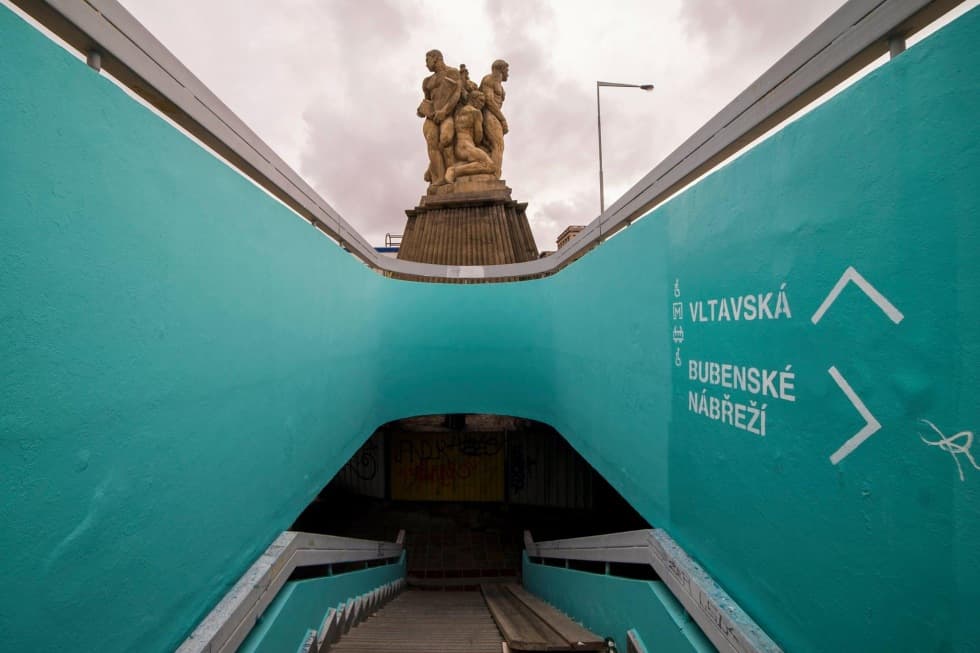 With this project we are trying to help counter fast fashion and raise awerness about over-production of our clothes and its ecological and social issues.
Public wardrobe also foster community life and new relationships between neighbors. We try to inspire and share our know-how, so anyone can start their own Public wardrobe in their neighborhood.
The idea is simple. You can leave clothes, shoes and other accessories you don't need in The Wardrobe and take, what you need. It's open for everyone to use and share. Our goal is to make Public wardrobe to be a part of every city furniture.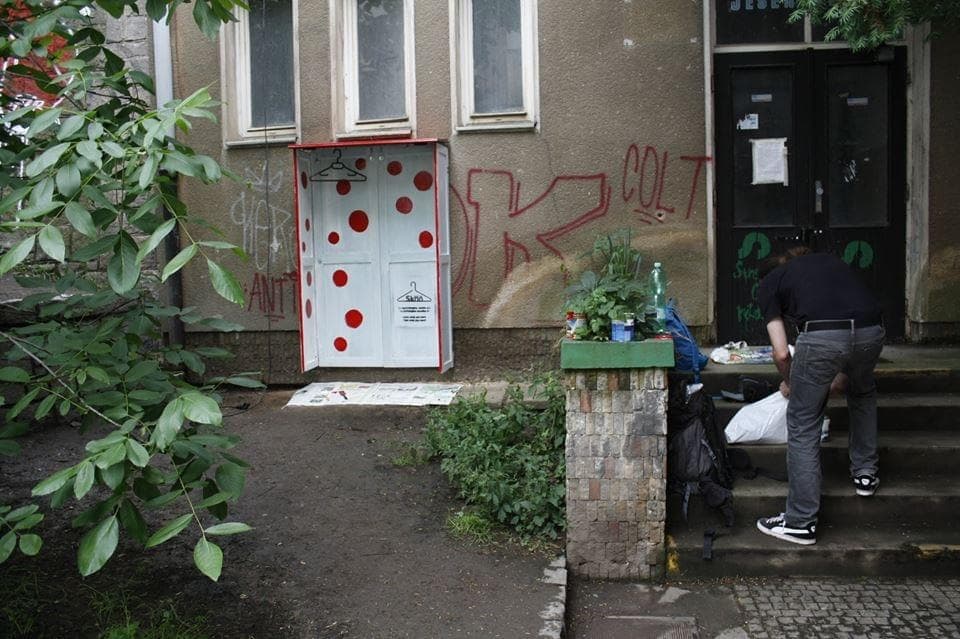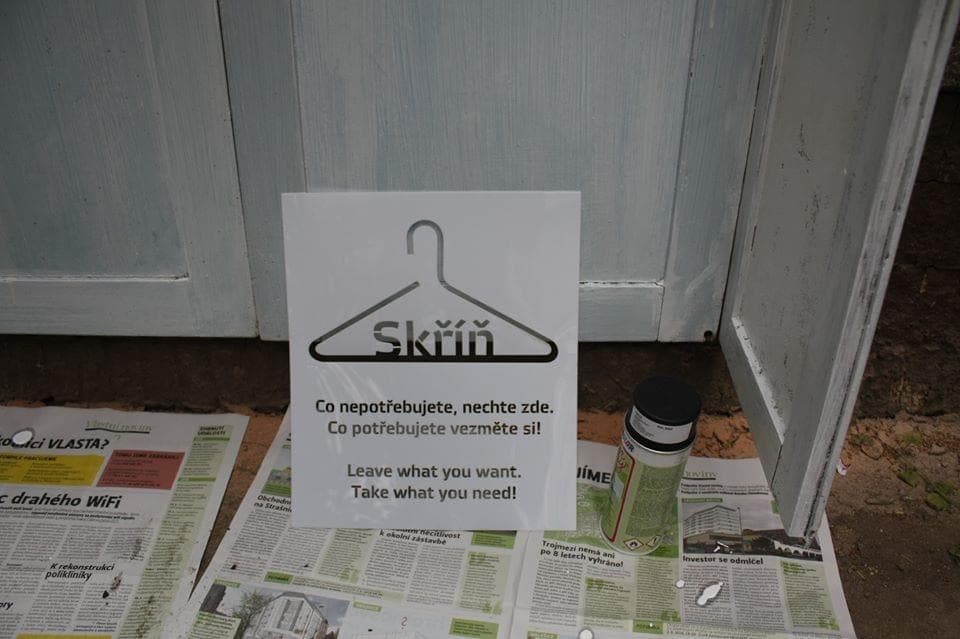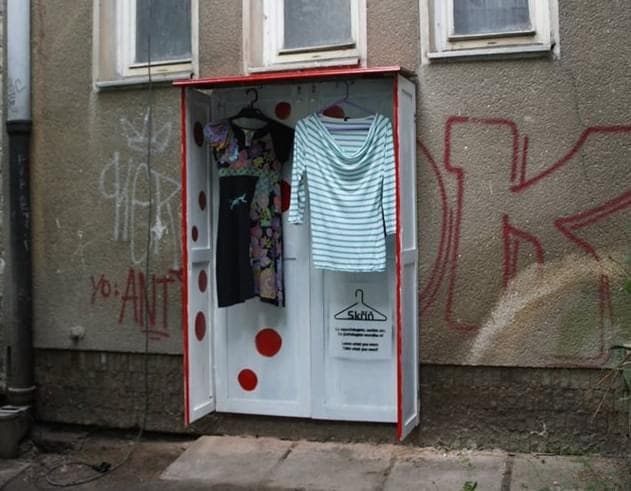 Hranice architektury (Borders of architecture) is a series of public debates with the goal to discover field of architecture beyond its typical understanding.
Hranice architektury bring architects and other professionals to one table to discuss topics related to architecture from more than architects point of view. Discussion evenings provide a view of one topic from different angles, or vice versa, different views meet and intersect to find common ground.
More about discussed topics in BLOG (only in Czech).