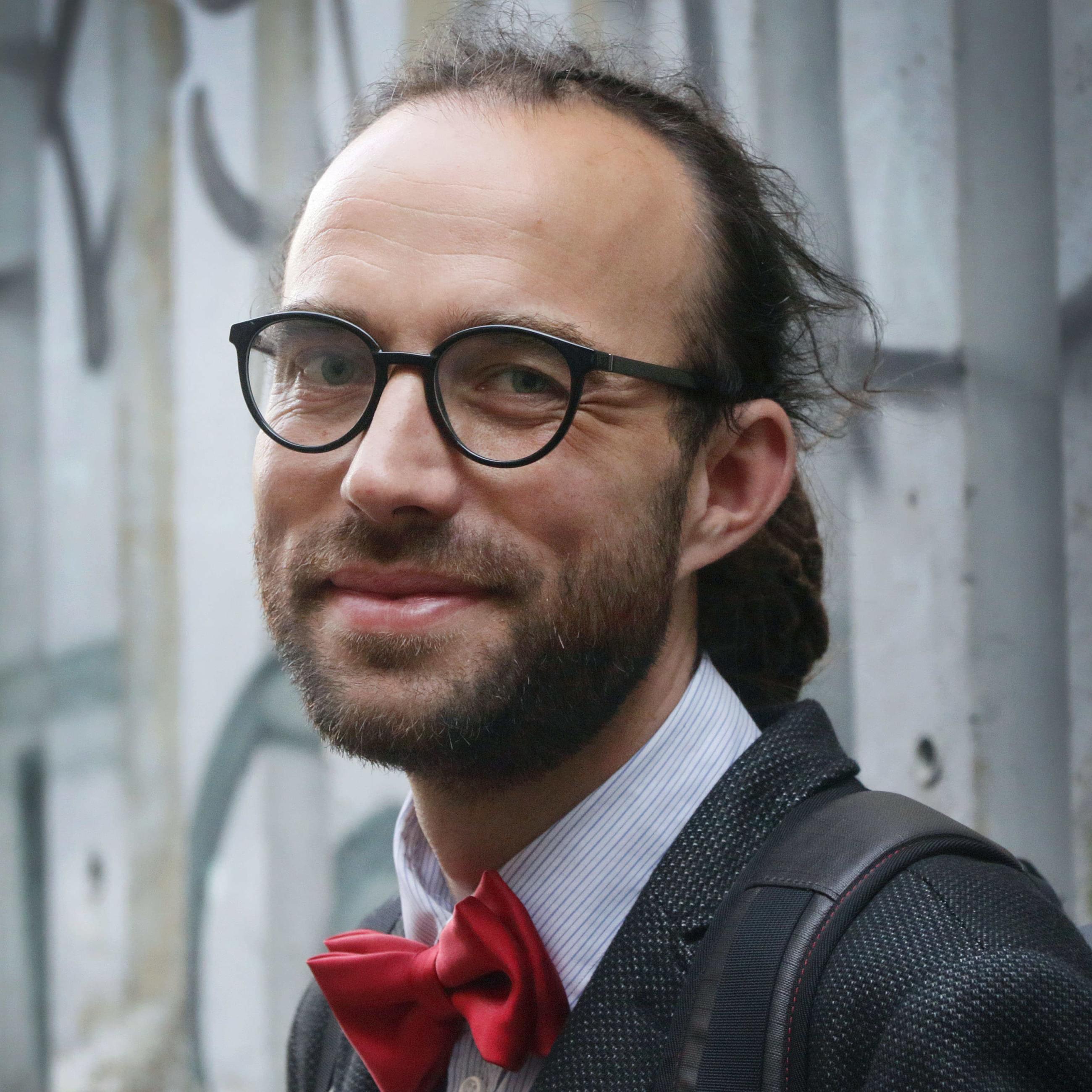 Vojtěch Sigmund
is an architect and Architekti bez hranic's co-founder. He is interested in connection between architecture and social issues. Abroad, he was inspired by the involvement of architects and people in general in civic life, and he tries to share this attitude back in Czechia.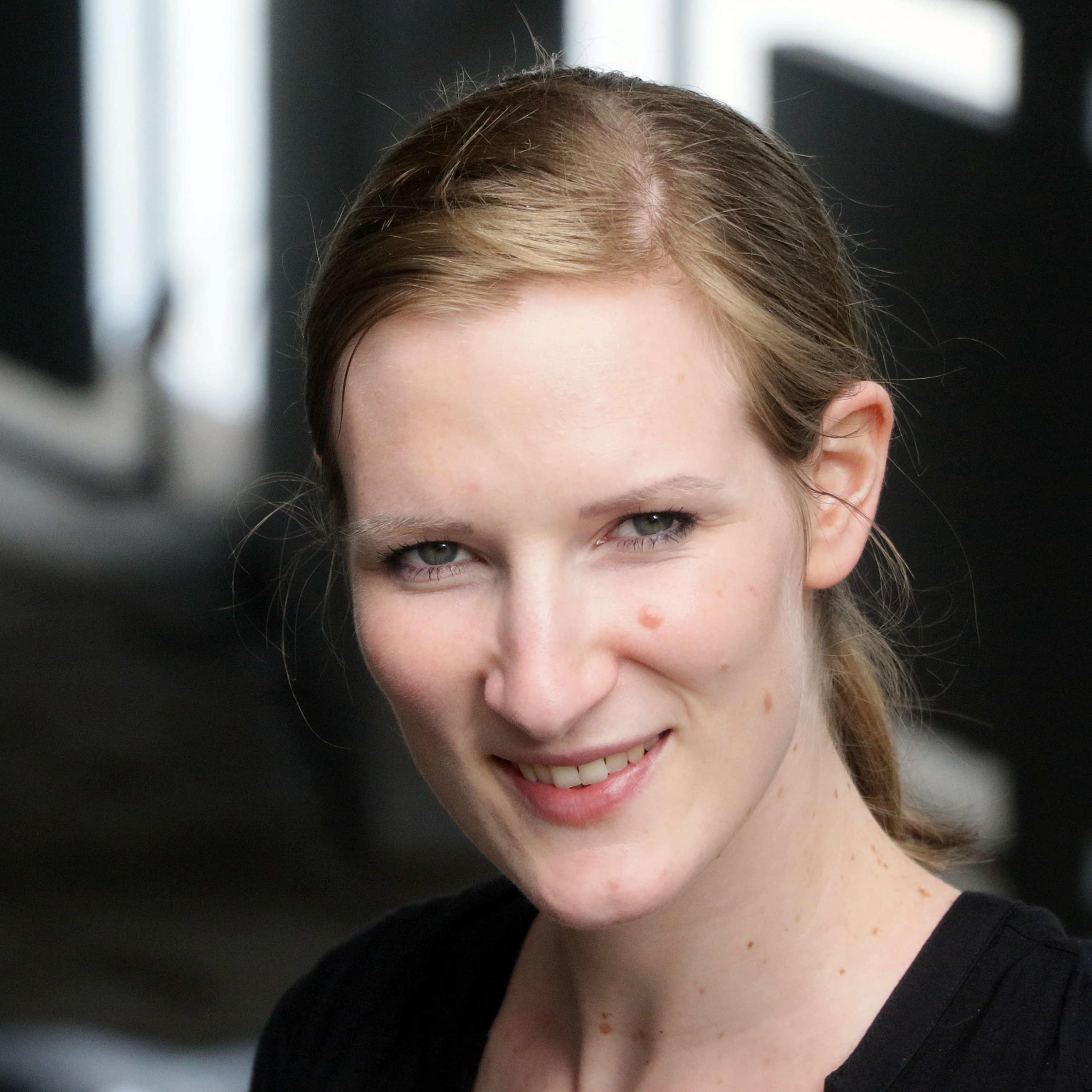 Karolína Kripnerová
is an architect and Architekti bez hranic's co-founder. She was team leader in Wayfinding system Vltavská project and currently she is mainly involved in Hranice architektury.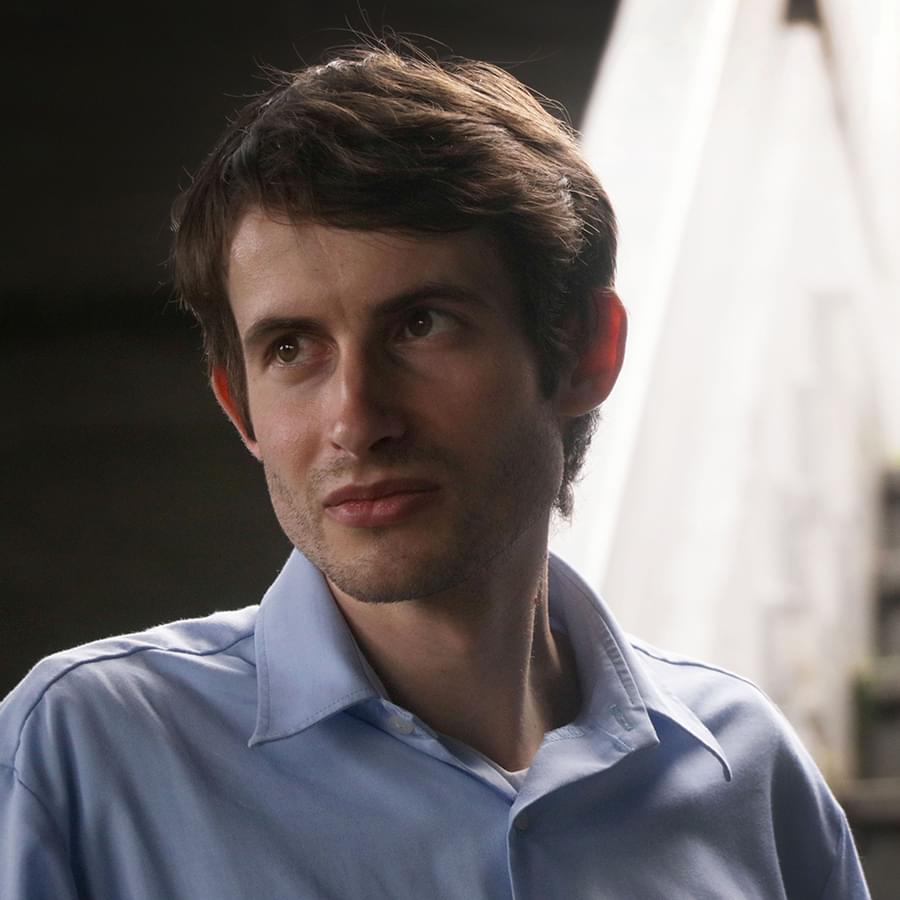 Martin Chudíček
is focused on practical side of architecture and culture events. Outside of Architekti bez hranic, he works as an architect and urban designer.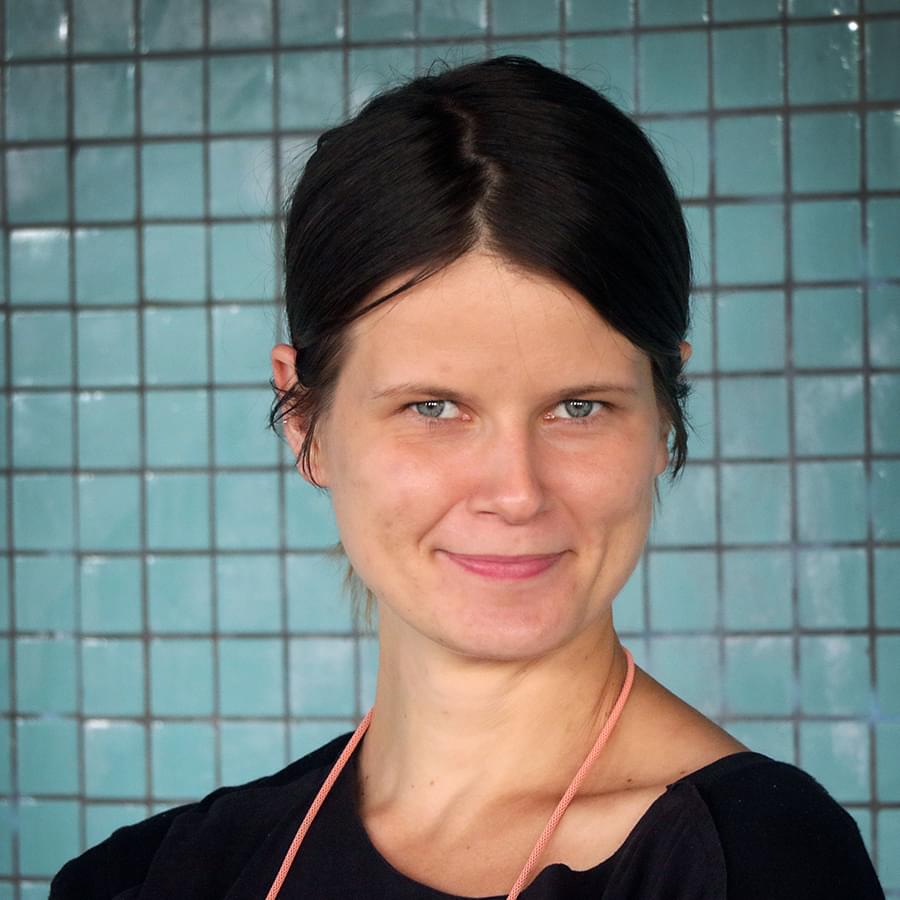 Markéta Jestřábová
is an architect and full-time mom. She's involved in several ABH projetcs, but mainly in Public wardrobes.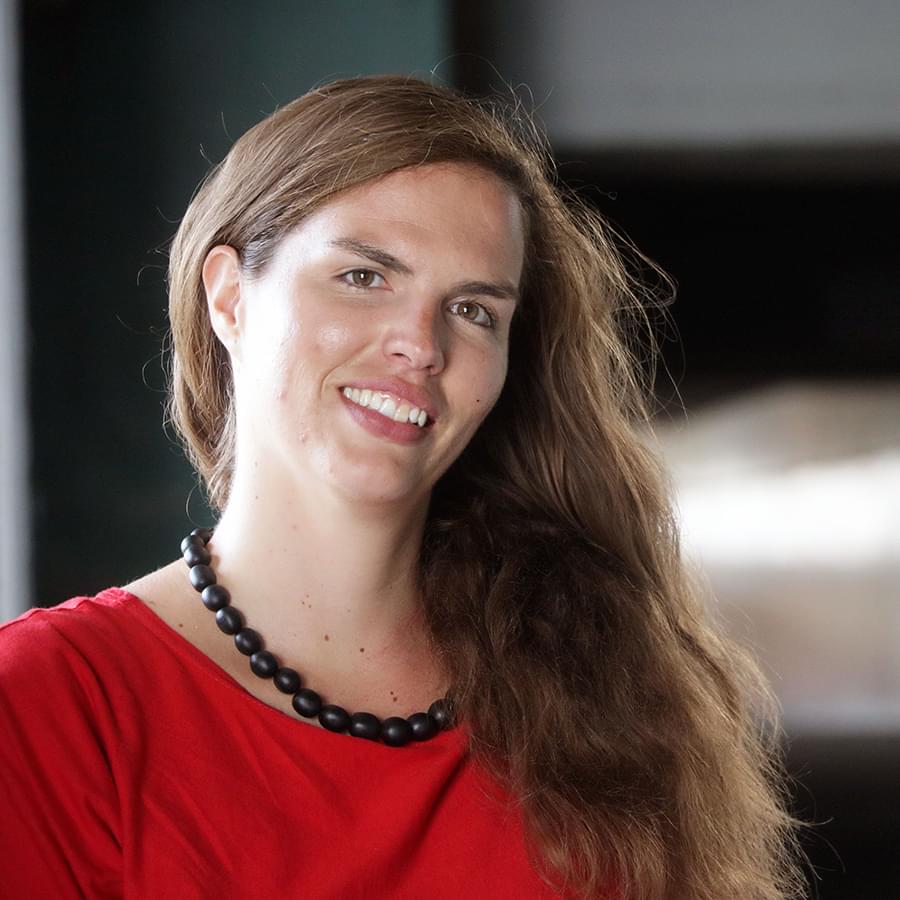 Alžběta Stodolová
is a freelance architect. In Architekti bez hranic she organizes Hranice architektury, and is also involved in other projects as an architect and builder.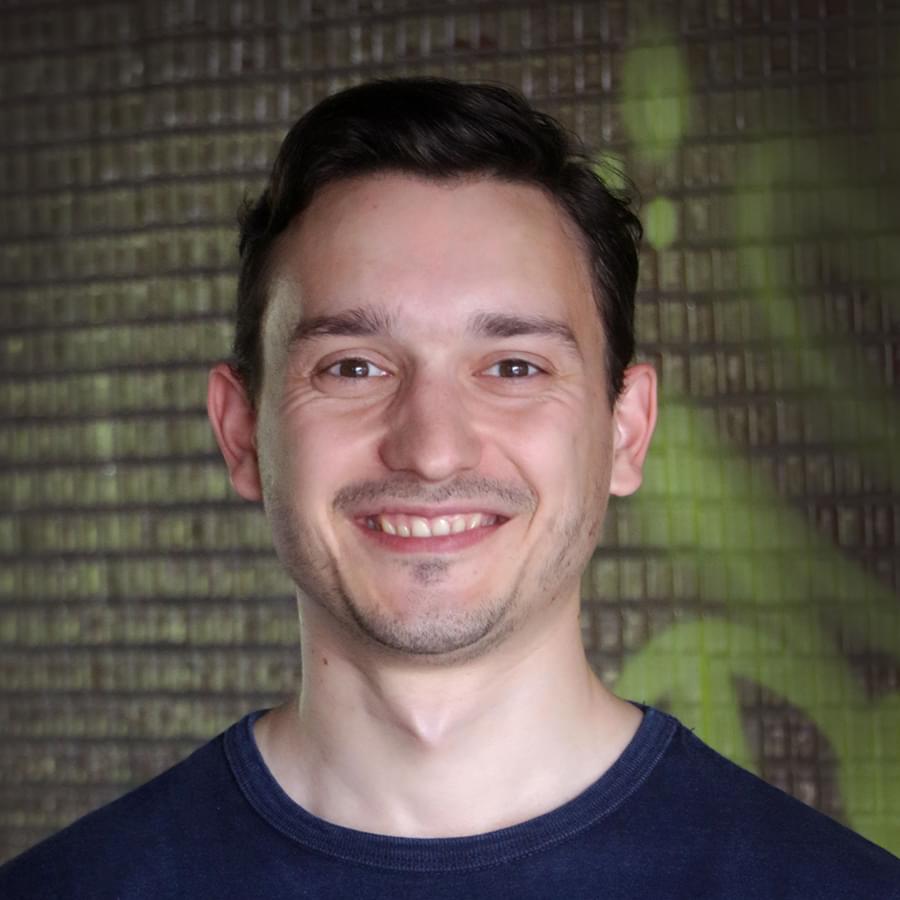 Jakub Mikuláštík
is a multidisciplinary designer and illustrator responsible for visal side of projects, but is also involved in development and creation of new ABH projects.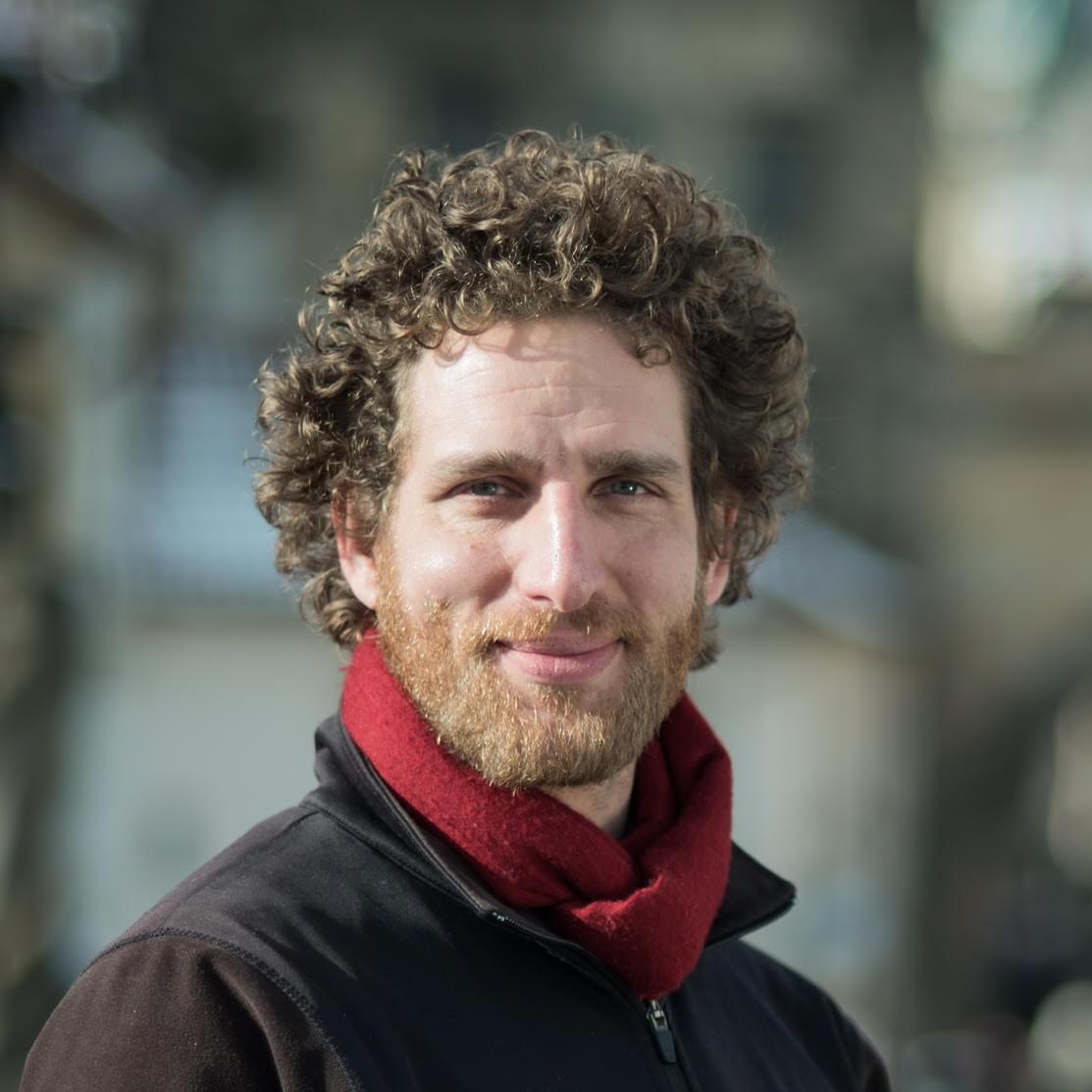 Jan Honza Tilinger
Builder, architect, carpenter and photographer focused on development projects all around the world. He worked as architect on five continents and now he shares his experience with Architects Without Borders. He created the multidisciplinary subject Engineering in Developing Countries at Czech Technical University in Prague.